Welcome to Joy Rides Coaching!
Joy Rides is about finding those things that bring you joy, rediscovering that which brings you excitement, balance and hope, and holding on to these feelings when faced with the everyday challenges and the stressors of life.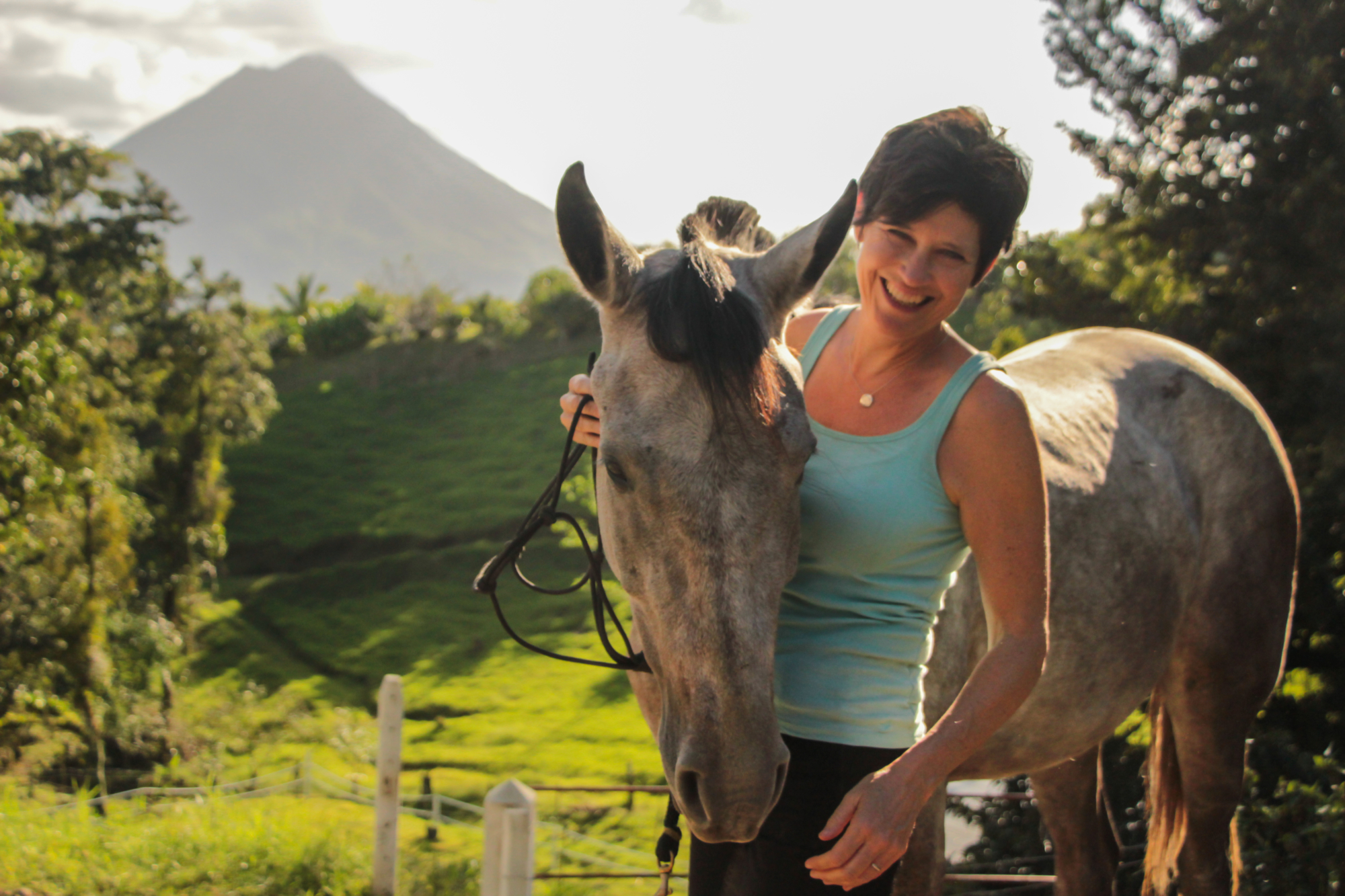 Hi, I'm Trish, the face behind Joy Rides. It is my highest intention to help you reconnect to your joy, step into your true essence and help you discover your answers towards living a more fulfilling life. Through exploration of personal desires and goals, I will support you in gaining a sense of confidence, peace, adventure and personal freedom. I'm a certified Martha Beck Life Coach and a certified Equine Guided Coaching Professional and I will be your personal guide, joy finder, cheering squad, deep listener and confidante for all of my offerings, every step of the way.
If you are ready to:
Be the healthiest YOU you can be.
Get more from life, but you don't know what the "more" is or how to get it.
Make decisions with more confidence.
Take control of your anxiety producing thoughts.
Be completely present in the here and now.
Develop clarity about your next step.
Discover what it is that you've been searching for.
Bring your head, heart and intuition into alignment.
Slow down and enjoy life.
Remember the things that are truly important in your life.
Reignite your spark.
Then come join me for a quest, journey or gathering!
Journey (verb) ~ to travel, to follow one's path…
To take a Joy Rides trip is to completely immerse yourself into a journey of mind, body and spirit.  You will experience deep connection to self, nature, animals and others, experience countless intimate cultural exchanges and gain clarity about your own path.
Quest (verb) ~ To Seek, To Search…
What is it that you are searching for?  What do you seek?  If you know what you want, but don't know how to get there, or if you don't know what it is but just feel something is missing, I will help you find your answers.  A quest with me is about finding your own truth and taking action steps towards designing and living your best life.  It can include individual phone coaching, equine guided coaching, a trip, a retreat or a combination of them all.  All quests are tailored just for YOU!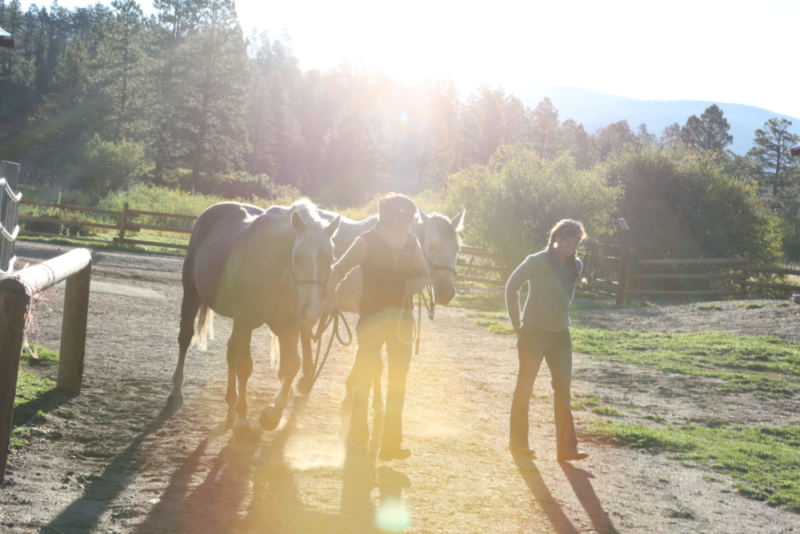 Gatherings (noun) ~ the act of coming together, the act of sharing experiences with people, animals and nature…
Are you seeking connection, camaraderie and fun in a beautiful, healing and transformative environment?  If so, come gather with me and other like-minded folks for a retreat, class or workshop.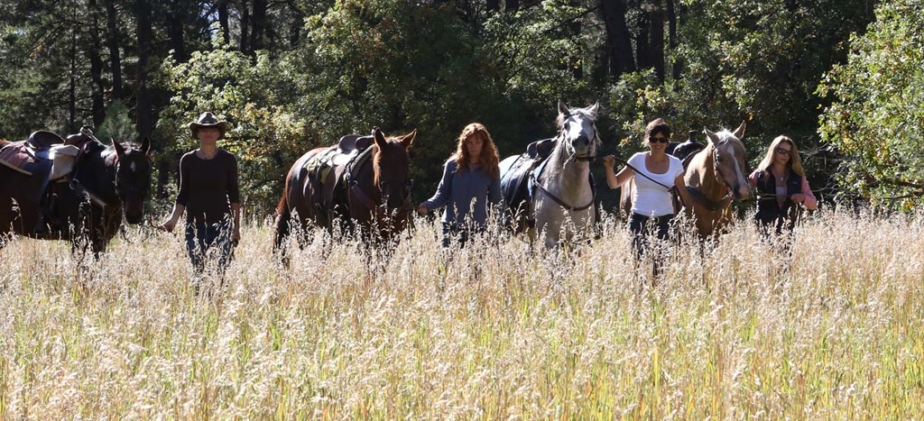 Words from Past Participants

The horse trip with Joy Rides was truly transformational.
Anyone who enjoys adventure, freedom and expansion into the best of life and self-knowledge, will love these trips! This excursion offered the ideal mix of sacred space; freedom and mystery combined with the strength and wisdom of confident, beautiful and supportive women.
In our busy lives, with so many responsibilities and so much "doing", it was wondrous to have the chance to reflect and "be" among like-minded people.  What Joy Rides is offering is something uniquely special!