Let Free your Inner Cowgirl!
Summer Sundays at the Corral ~ join me this summer for more Cowgirl Adventures!
Why is it that all of those true cowgirls out there seem so self-possessed, full of grace, gritty yet sexy, tough and adventurous? Well, because they are.
When you are putting a saddle on a horse, throwing around bales of hay or galloping through a mountain meadow, you have to be confident in your abilities, completely present in the moment, in tune with your surrounding, aware of your senses. The work with the horses naturally lends itself to experiencing these things and then magically these abilities start translating to everything else in your life. Do you want more respect at work? More passion in your relationship? More fun with your children? More joy in your life? If so, come to the horses.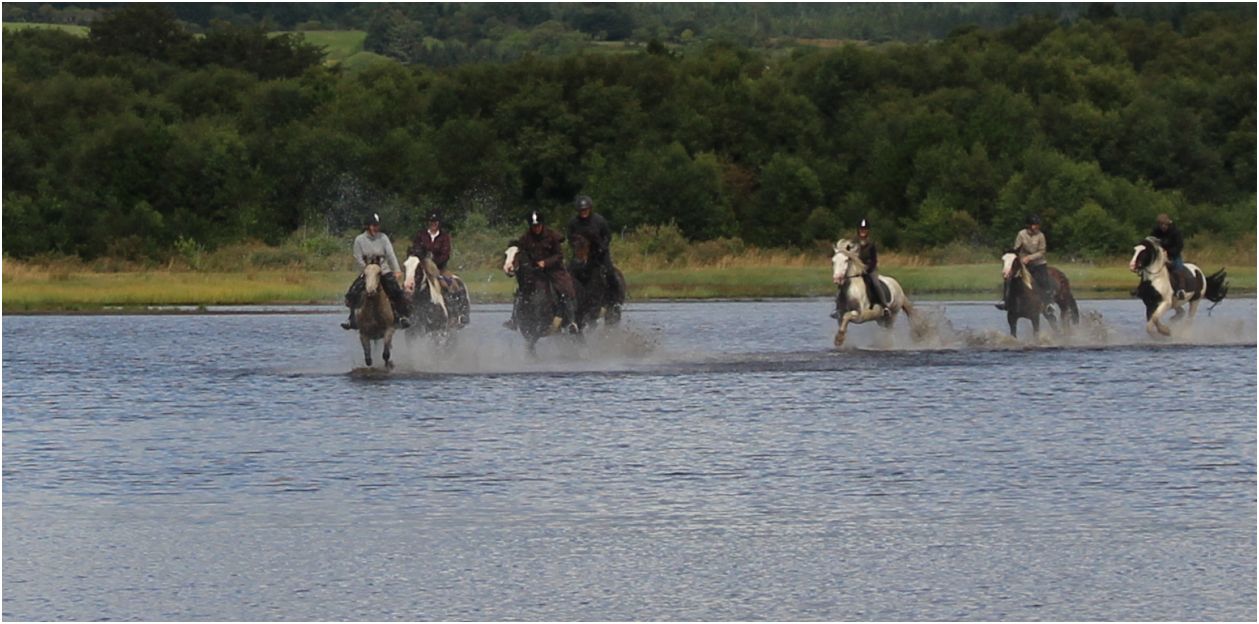 Come to the horses and join us for 4 weeks of finding your cowgirl spirit. You will probably get sore and dirty and discover some things about yourself that you may want to leave behind. More importantly, you will laugh, learn and live in all of the lessons that the horses have to teach and ultimately this will lead you to finding the biggest and best part of you.
Why sit around at book clubs, wine tastings and jewelry parties when you can get out there with the horses and get down and dirty?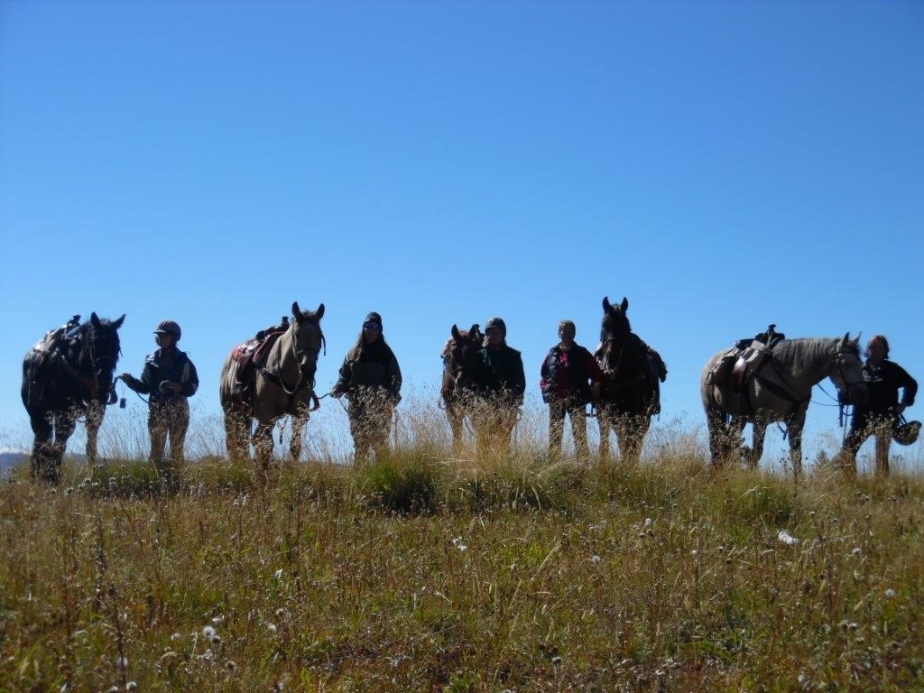 Activities include: round pen work, preparing your horse for the trail (saddling, bridling, grooming) trail riding and anything else that may invoke the cowgirl spirit. No prior horse experience is required! My horses and I will guide you in safe, effective interactions and riding experiences.
4 weeks of freeing your inner cowgirl!
Where: Morning Star Ranch and Rapp Corral
When: Sundays from 9:00-12:00, August 26th-September 16th
Group size: 4 minimum, 8 maximum
Riding weight limit: 200 lbs.
Cost: $600