New group!  Ongoing Women's Coaching Circle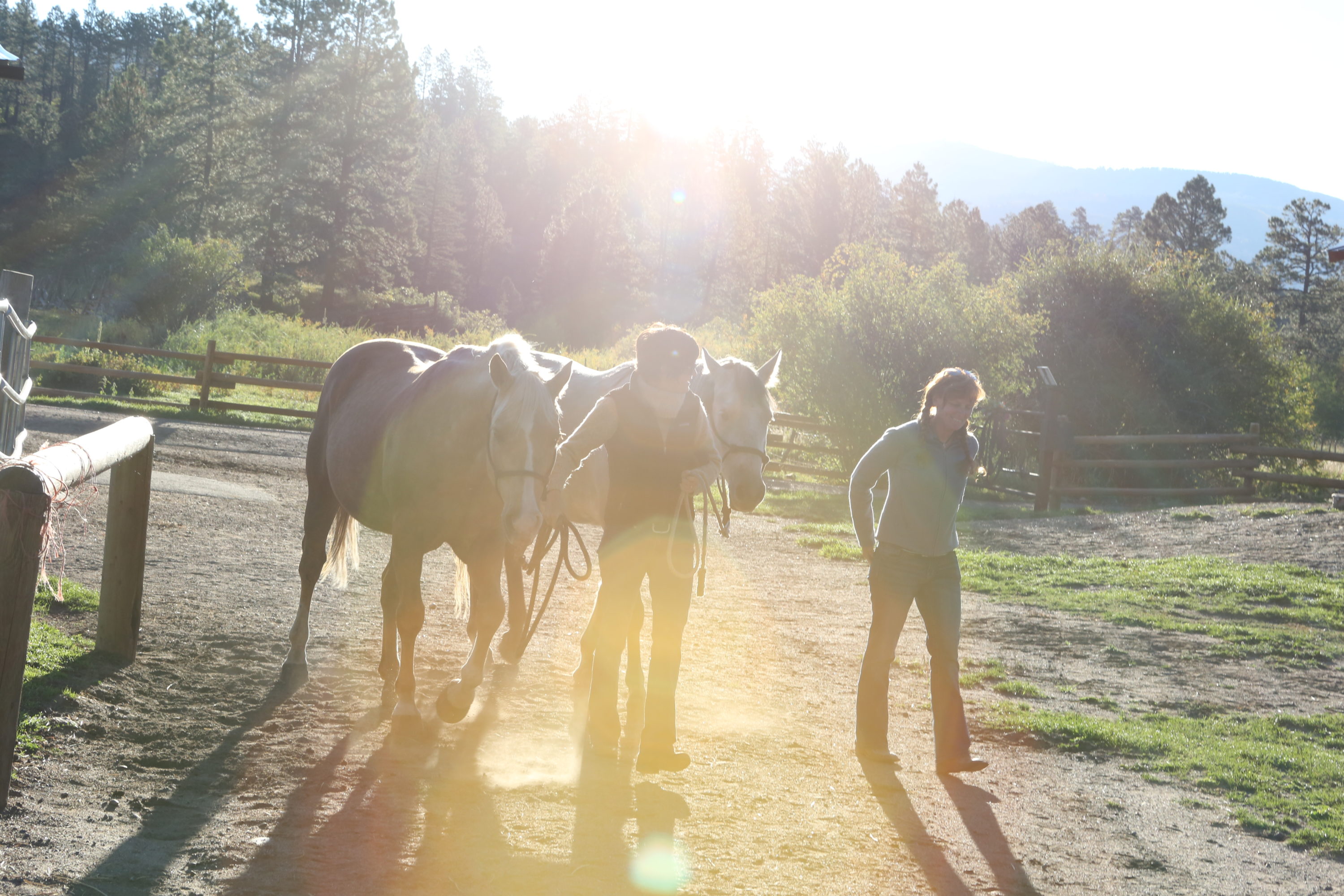 I don't know about you, but it feels to me that there has been a lot going on lately.  Between the recent election, changes in our town and in our schools, shorter nights and colder days, planning for the holiday season, our kids getting sick, us getting sick… sometimes it feels to me like the list of stressors is endless.
While all of that (and more) may be true, I  believe that we all have the ability to choose how we walk through our days ~ what attitude we want to have, what intentions we bring forth, what kind of energy we share.
And sometimes, when the stress is high or you just have a feeling of overwhelm, you may need a little help keeping the positive vibe going.  Affirmations are great for this and so is a gratitude and mindfulness practice, but a multitude of studies show that true connection with others is one of the most beneficial ways to keep yourself physically, emotionally and mentally healthy.
With that in mind, I would like to introduce my weekly women's coaching circle.  The focus is on support, connection, camaraderie and fun all with other like-minded women.
Bring in your stuff that is causing stress, anxiety or imbalance and leave with some concrete tools on how to make some immediate changes.
Group size will be small, conversations will be deep and living a more joyful life will be the ultimate goal!
Group 1:
When: Fridays starting on December 2nd, from 10:00am-noon
Where: Eno cafe
Cost: $25 per session (plus a little cash to buy yourself a yummy drink)
**Group size:  2 minimum, 6 maximum
**How to reserve your spot: call  or text me at 970-946-7835 or email me  at joyrides.dgo@gmail.com,   1 day in advance
Group 2:
When:  Monday evenings starting on December 12th
Where:  An in-town spot (to be announced)