Italy Family Journey Itinerary

Day 1
We will meet in Monterosso, Cinque Terre, an area famous for its dramatic coastal scenery and colorful buildings along the sea. Paths traverse the dramatic cliffsides, connecting the 5 fishing villages, with sweeping views of the ocean and the villages far below.  Plan to arrive in Cinque Terre by the early afternoon so you can have time to settle in, meet the group, explore the magic of the area and relax to an evening meal together.  Dinner included.
Day 2
We will spend the day hiking on the famed trails from Corniglia to Monterosso for a total of 7 specatacular kilometers.  This portion of the trail is the most scenic, least populated and includes moderate to tough trails.  We will stop for a leisurely lunch in Vernazza, the village that postcards are made of.  Breakfast, Lunch and Dinner are included.
Day 3
Spend the early morning hours on your own, exploring the village, or relaxing at the house.  We will depart for Vallebona Agritourismo by train in the late morning and arrive by early afternoon.  Once at Vallebona, settle in to your rooms, meet the staff and the horses and perhaps go for a walk or a late afternoon swim at the owner's pool up the road.  Breakfast, Lunch, Dinner and transport included.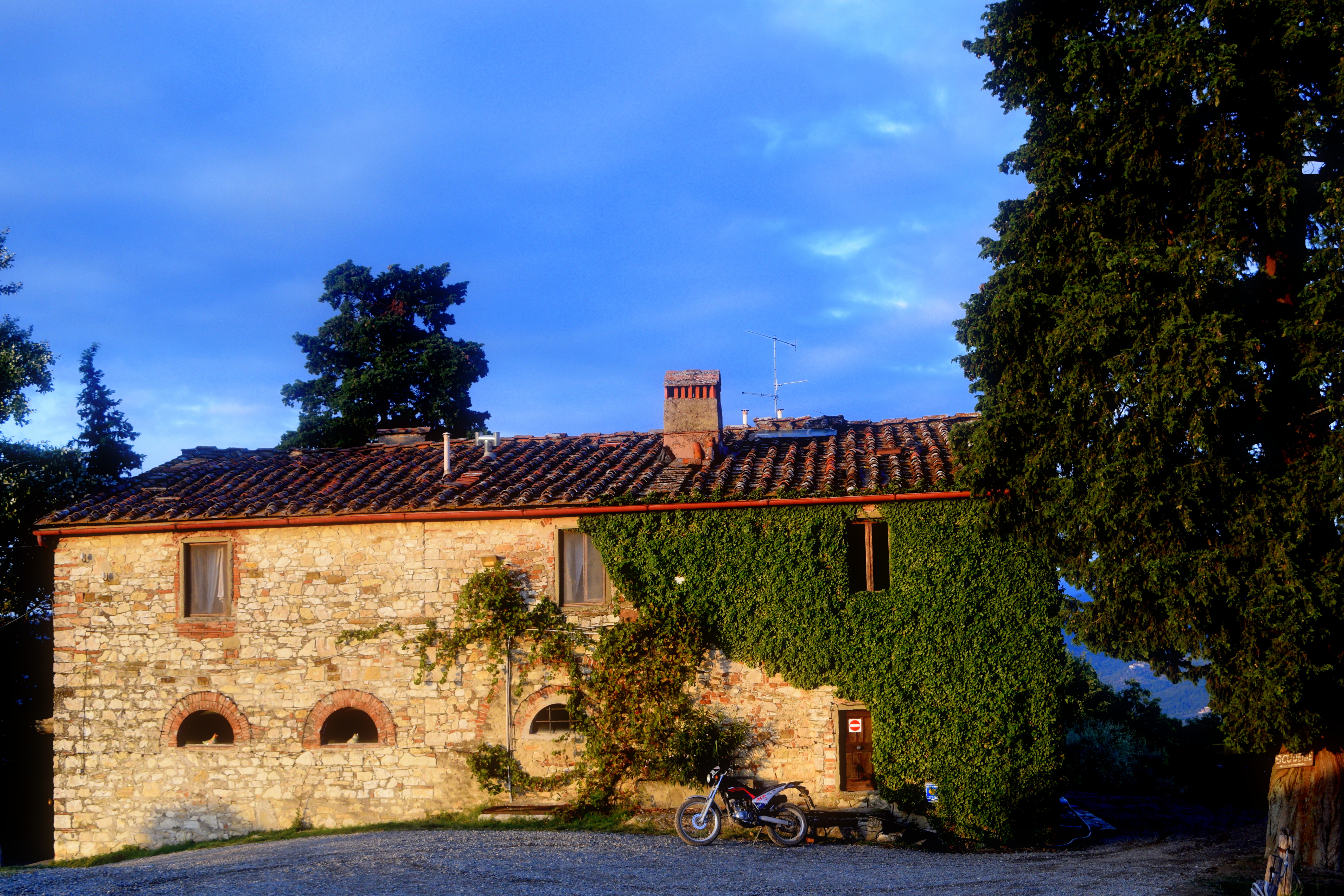 Days 4-9
Horse rides, cultural immersion activities, time for exploring and relaxation, delicious meals and a huge amount of laughter and cameraderie.  All activities, meals and transport included.
Day 10
Say goodbye to our lovely hosts and horses of Vallebona and travel by train to the ancient walled city of Lucca.  Lucca is a living testimony to past times, kingdoms and dominions.  It is an almost perfectly preserved jewel of medieval architecture and buildings and emanates charm and history from every corner of its narrow winding streets.  We will spend the day exploring this amazing place, taking a bike ride up on top of the wall which circumnavigates the city and have innummerable chances for shopping and dining.  Lunch and transport included.  Dinner is on your own.
Day 11
Time to say goodbye to the group.  Enjoy breakfast on your own and a morning of leisure as we all depart to differing locations.
Flight logistics:  Pisa is the closest and easiest airport to access the areas that we will be traveling.  Florence is also an easy place to access, but is further away from Cinque Terra and Lucca.