Spring Mindfulness Classes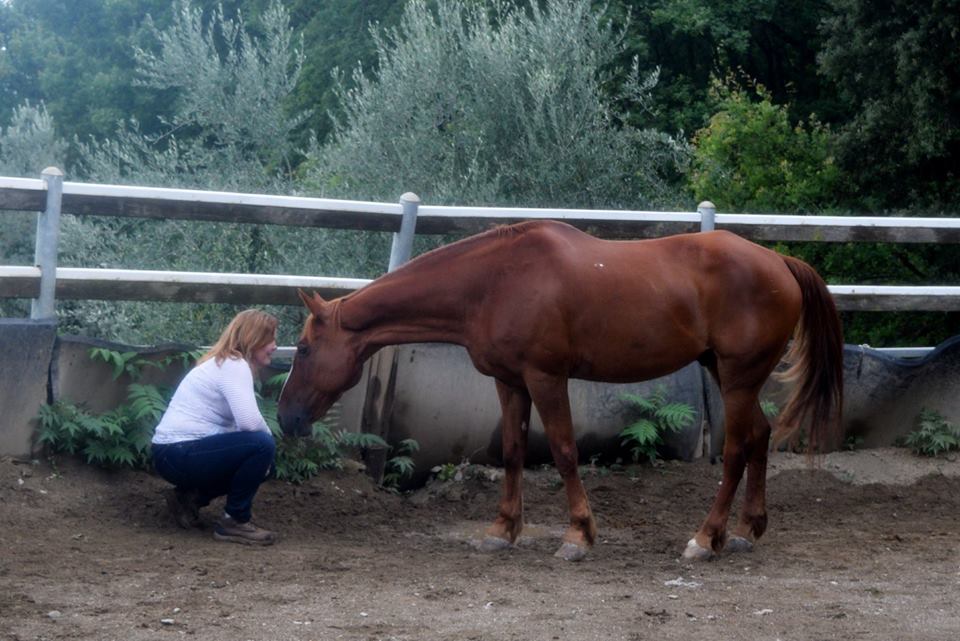 Come and learn how to REALLY live in the here and now with the Masters of Mindfulness ~ our equine partners!
How many times have you heard the phrases "live in the present", "be here, now", "live in the moment", "don't dwell in the past or the future"?  Easier said than done, right?  Well, horses naturally live in the moment and they can instantly show you how to as well.
In our mindfulness sessions, you will actually feel what it's like  to experientially live in your body and in the moment.  You will gain practical skills and add more tools to your mindfulness toolkit.
You will discover how to get out of your head and into what's happening in the here and now.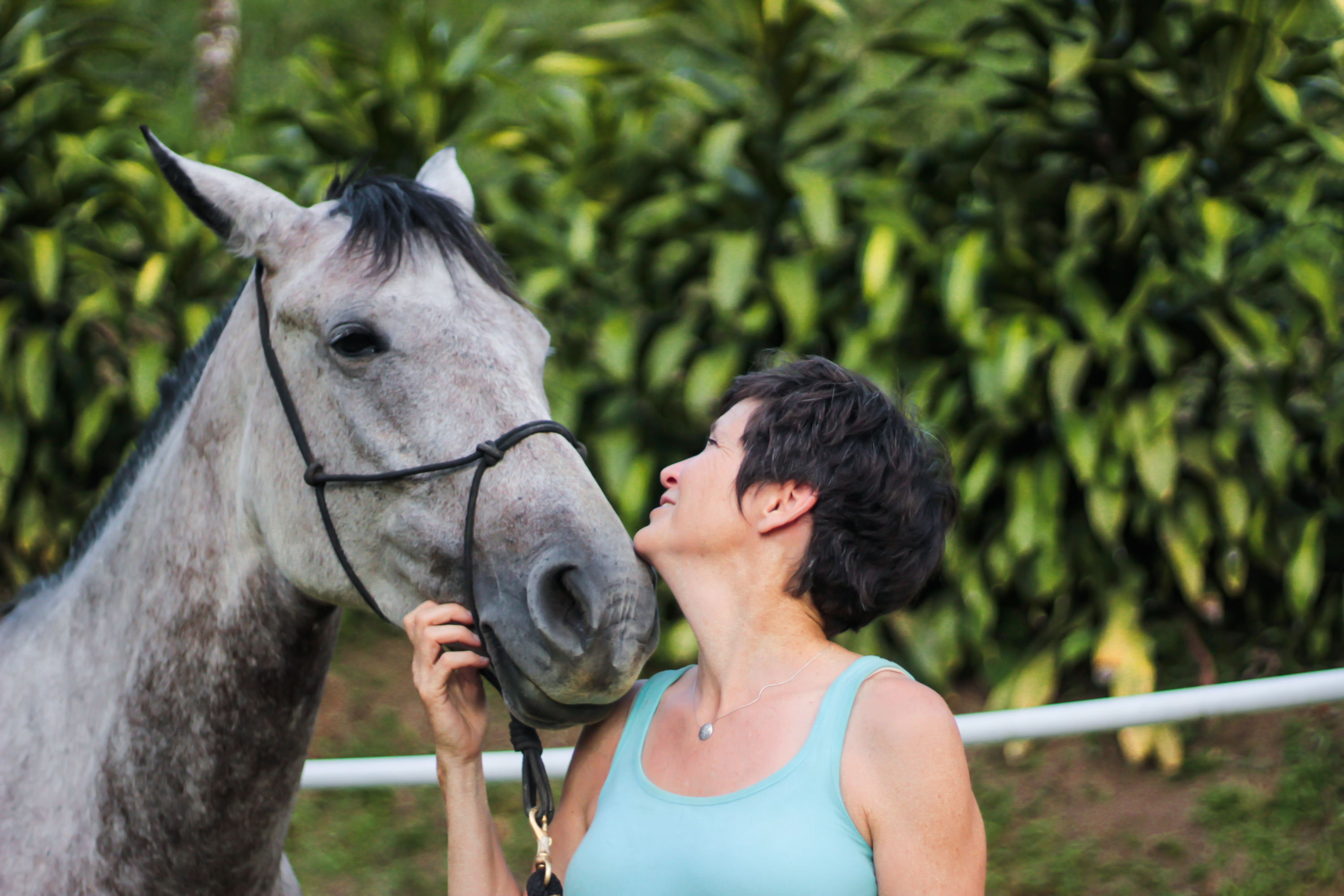 If you want to start living your life more fully, find more joy and peace, explore your own energy and intentions and be more present in the moment, come join us for some time with the Masters!
Current Offering:
Midweek Mindfulness:
Come for a mid-week reset and join us for a 4 part mindfulness series.  On wednesdays at the stable we will learn about how mindfulness, guided meditations, body awareness and energy work can have a huge, positive impact on your day to day life.   All with the horses and all with a focus on fun, creativity and self-discovery.
When:  Wednesdays starting on April 12th ~ Session FULL.
**Registration is now open for the sessions starting on May 10th.  Sessions run for 4 consecutive weeks and go from 5:30-7:30.
Where:  Joy Rides @ Morningstar Ranch ~ directions available upon registration
Cost:  $50 per session,  or if paid in full the 4 session package is offered at $175.00
To reserve your spot:  Pay a $50 registration fee, which does goes towards the cost of the series
Minimum class size – 2, Maximum class size – 6
Contact Trish to register or to pay by check or cash:  by phone at 970-946-7835 or through email at joyrides.dgo@gmail.com