Horses and Wellness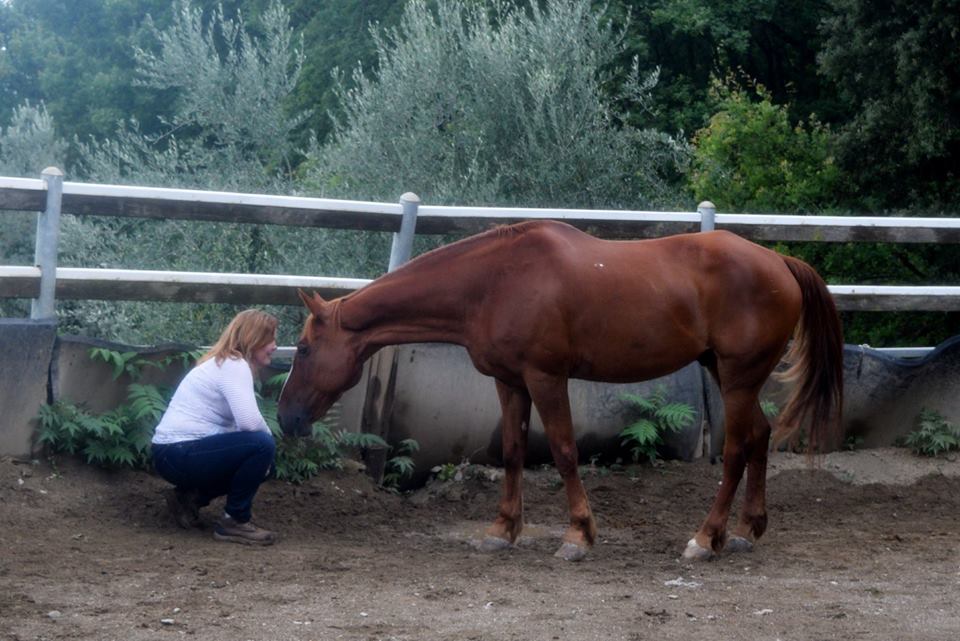 Lately, you've been feeling stressed, overworked and stuck in your head with a constant whirlwind of anxiety producing thoughts.  You really just want to be happier, have a little time to focus on yourself, and stop feeling so tired and overwhelmed all of the time.  Rationally you know that you have a good life and should be content and grateful, but that's just not the way you feel.  Maybe it's just hormonal!
If you want to start living your life more fully, find more joy and peace, explore your own energy and intentions and be more present in the moment, come join me for some time with the horses!  
In this 4 part series, you will discover how to get out of your head, be the boss of your brain, and fully be present to what's happening in the here and now.  You will learn all about self care and what that really means.  You will explore your patterns and behaviors and develop some action steps to build on the good ones and move forward from the destructive ones.
I know it may sound too good to be true, but equine guided coaching sessions really do help you find the answers and show you what you need to do to move forward with happiness and clarity.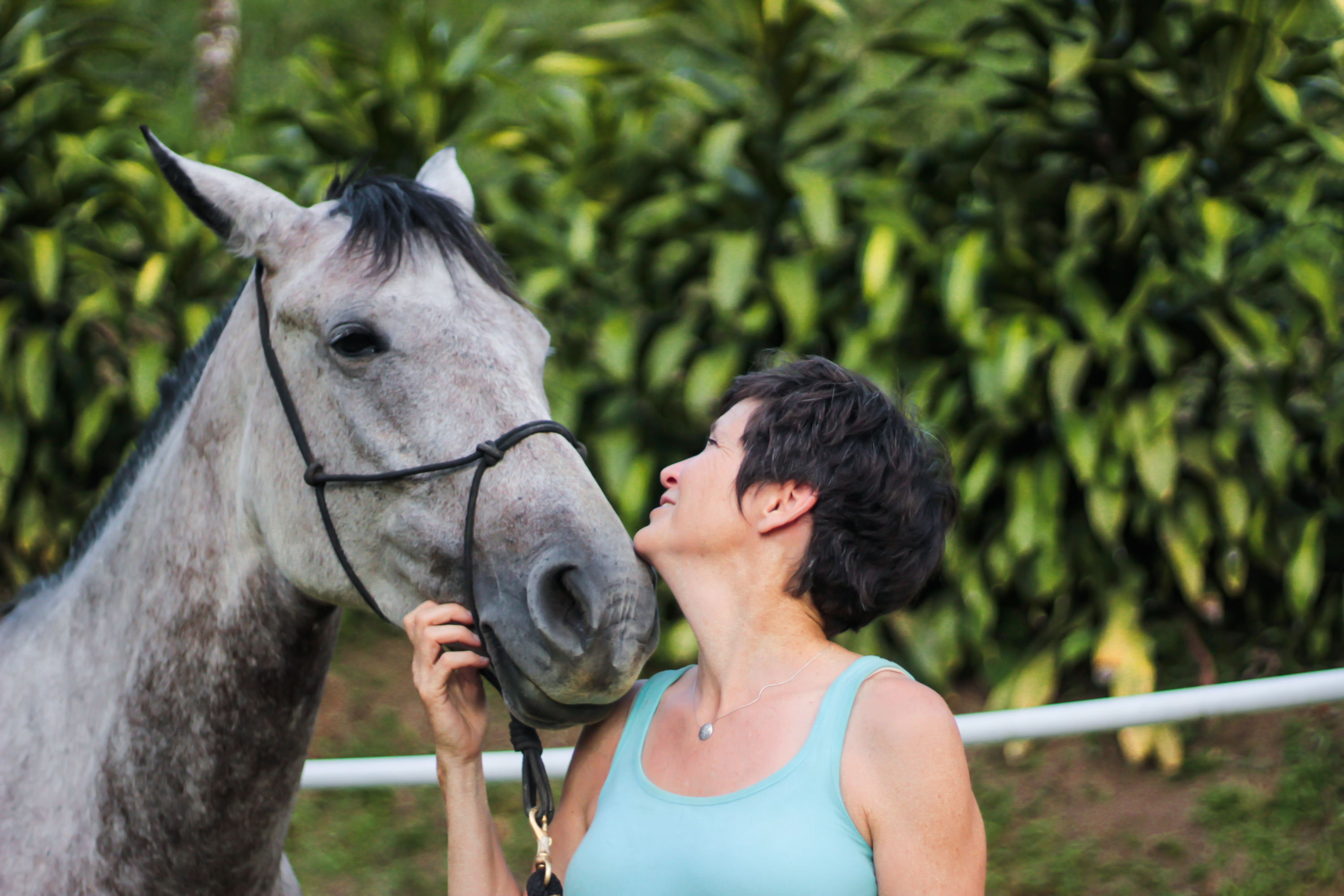 Current Offering:
Lunch and Learn with the horses. 
For 4 weeks, your Friday lunch times will be spent basking in the presence of the beautiful horses, magnificient natural surroundings and a small group of like-minded people.
We will be focusing on developing an individual self-care plan (and this doesn't just mean getting a massage once a month), bringing awareness to the patterns and behaviors that are keeping you from moving forward and getting ahold of the constant whirlwind of thoughts inside of your head.
Through hands on horse activities, you will learn about yourself and how to incorporate some concrete tools such as mindfulness, guided meditations, body awareness and brain training into your day to day life.
**Registration is now open for the October 13th-November 3rd session.  
Where:  Joy Rides @ Morningstar Ranch ~ directions available upon registration
Cost:  $200 for the 4 week session
To reserve your spot:  Pay a $50 registration fee, which does goes towards the cost of the series
Minimum class size – 2, Maximum class size – 6
Contact Trish to register or to pay by check or cash:  by phone at 970-946-7835 or through email at joyrides.dgo@gmail.com